The world of business is changing. Or is it?
I bet you started your business because you have great talent, a passion for something or you have developed a skill that people are prepared to pay you money for. You wanted to be able to generate an income to provide for you and your family; give them the life that they desire.
Fundamentally, business hasn't changed but something else has…
Before the internet and the birth of digital marketing, business owners spent very little time (and in most cases money) on marketing… It was something that the big businesses did.
Most business owners hang out their shingle and hoped for the best. If you were proactive, maybe you had an ad in the Yellow Pages and did some seasonal advertising via local or trade publications.
But, I bet you didn't spend hours learning how to;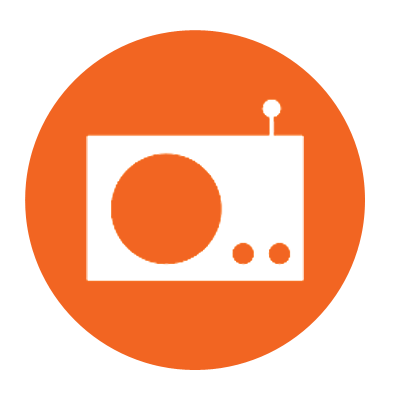 Build the perfect radio or TV campaign, record & edit your own ads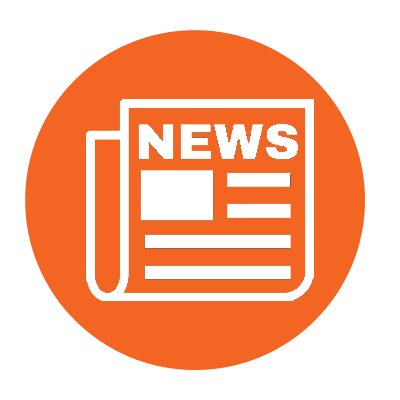 How to write and publish your own newspaper or news channel

Yet that is effectively what SME's around the world are now doing, thanks to digital media.
And to be honest, 95% are doing a pretty poor job of it.
Why? Because we are not expert Podcasters, Bloggers, Youtuber,s Facebook Ads or Google Adwords specialists… you are an expert at providing your product or service.

However, as a business owner, the competitive advantage you have is KNOWLEDGE. You can learn how to harness the potential of digital marketing for business.
Omnichannel Media Group offers specialised training and education
Ominichannel Media Group is a certified partner of DigitalMarketer and Infusionsoft and through these companies, we can create a tailor-made education package for you.
We also have a group-training program called Digital Implementation Group (DIG) FIND OUT MORE
---
ABOUT DIGITALMARKETER
DigitalMarketer is the premier online community for digital marketing professionals. It's a place where you can learn how to market like a pro, connect with industry experts, and get the strategies and tools you need to grow and scale your business. With tens of thousands of customers in 68 countries around the globe, DM has become one of the world's most trusted voices sharing the best of what works in digital marketing.
As a certified partner, OMG can offer you the full suite of DM products with local Australian support.
Sign up for a monthly subscription to the Digital Marketer Lab with OMG and we will give you a free start-up tutorial and consultation to show you around this amazing resource.
That means you can enjoy all the benefits of having access to one of the world's best digital marketing libraries plus get local support from OMG and a monthly check-in to see how you are going.
DM Labs gives you access to 31 step-by-step execution plans, plus weekly tips and monthly updates about what is working in digital marketing around the globe.
* DM Lab memberships are charged in US dollars.
Need to be certified in all of the digital marketing areas? Do you want your employees to be certified?
DM Lab Elite gives you access to all Digital Marketers certification courses and gives you the ability to assign certifications to different staff members, monitor their progress and ensure they stay up-to date with the latest training.
Individually these certifications cost $550-900 each, but with Digital Marketer Lab Elite you can use the one subscription to certify multiple staff in any or all of the certifications.
Sign up for Lab Elite with OMG and we will give you a free start-up tutorial, local support and a monthly check-in to see how you are going.
---
ABOUT INFUSIONSOFT
Infusionsoft is the #1 all-in-one CRM and advanced marketing automation platform. Automate your sales and marketing to capture and convert leads and create a loyal client base.
OMG is a certified partner of Infusionsoft and can guide you through training and deployment of your new system.
---
Getting access to the world's best training and systems is sometimes the easy part.
Knowing what to learn first, when to stop learning and implement is another thing altogether!
With the plethora of digital marketing options, tools and tactics on offer, it's easy to get confused, overwhelmed and stuck. It also makes some business owners, want to dig their head in the sand and pay someone to "fix" it.
The problem is, if you don't know what to fix, you're often paying for something you don't need!